From Only
£1,139.00
RRP
£1,291.00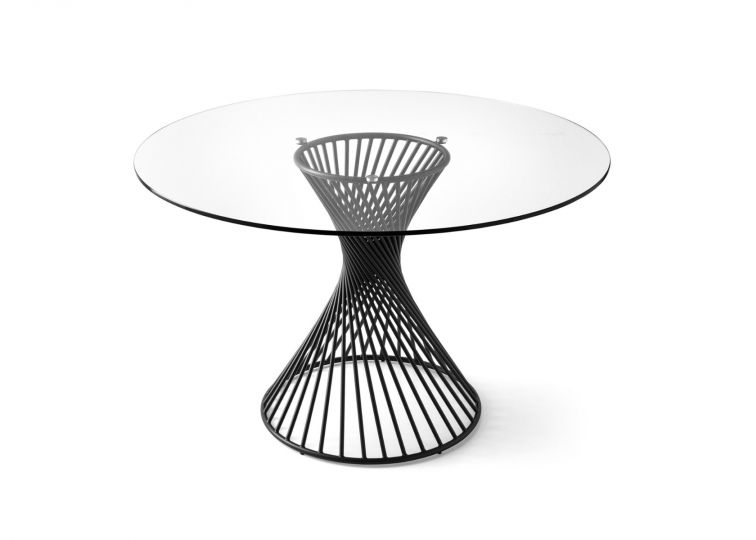 Shop Safely at taskers of Accrington
Product Information
Downloads

Calligaris Dining Tables
Calligaris Vortex Round Dining Table
Get sucked into the dinner time experience with the Calligaris Vortex Round Dining Table that boasts a very unique, helical tube base which is accentuated by the elaborate finishes of the circular table top.
The beautiful craftsmanship of this piece gets better every time you look at it, allowing you to appreciate the intricate details of the exciting silhouette. It's sure to be a conversation starter at the dinner party.
Choose either a marble-effect ceramic top to add sophistication, or select either a transparent or smoked top to allow the beauty of the base to be seen from above.
Dimensions
Height (cm): 75.0

Width (cm): 120.0

Depth (cm): 120.0

Promotion Text: SPECIAL OFFER - 15% OFF

Technical Specification

The Glass/Glass-Ceramic top is secured to the base using circular steel plates.
Need to know
Shop Safely at taskers of Accrington
More reasons
To shop at taskers of Accrington