Bluebone's sustainable furniture collection is the perfect blend of style and durability. Their unique pieces are crafted using reclaimed timber, sustainably sourced wood, and other natural materials. Whether you're looking for a sleek dining table or a rustic accent piece like a bar, look no further than Bluebone!
Bluebone's bold designs and experimental silhouettes make them a standout in the sustainable furniture industry. They take pride in utilising the beauty of textures to create furniture that truly sets itself apart. With quirky stylistic choices dating back to 1998, Bluebone has always prioritised both the planet and practicality, ensuring that every piece they craft will serve its purpose for many years.
The brand's focus on eco-friendly materials and ethical practices make it a responsible choice. Add a touch of style to your living space while feeling good about your purchase with Bluebone Furniture!
Get Inspired
Explore inspiring interiors, and get helpful tips and style advice to transform your home.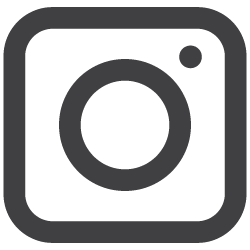 We love seeing our products in your home. For a chance to win a £50 Taskers Voucher, tag us and use #taskershome