Ready to hit the books? We've got exactly what you're looking for here at Taskers of Accrington - a fantastic range of bookcases and shelving units for you to choose from, turning your beloved tomes and favourite pieces into a beautiful feature for your interiors.
Pick your favourites from a wide variety of different builds and styles, including several from leading brands such as Baumhaus and Tom Schneider. Whether you're looking for something cosy and traditional, or you want to turn heads with something stunning and contemporary, each one of these pieces is perfect for showcasing your own personal library to friends, family and visitors. Plus, many of our bookcases are part of wider collections so if you like what you see, it's easy to create the whole look throughout your living or dining room!
Get Inspired
Explore inspiring interiors, and get helpful tips and style advice to transform your home.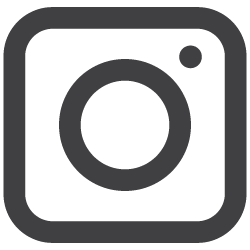 We love seeing our products in your home. For a chance to win a £50 Taskers Voucher, tag us and use #taskershome