TEMPUR Mattresses, Pillows & Beds
TEMPUR's story began when NASA created a completely new material designed to use onboard the space shuttles. TEMPUR's founders realized the material's unique potential and spent years perfecting it into TEMPUR Material and created the world's first viscoelastic mattress and pillow.
TEMPUR is completely unique, the moment you lie down feels like pure magic as the cells instantly respond to your body's shape, weight and warmth, adapting and aligning to every inch of you. Its proven pressure relief gives your body total comfort and support, helping you to drift off faster. It can also help to reduce your tossing and turning. It absorbs motion from your partner so you are less likely to disturb one another.
Browse through TEMPUR's 4 mattress collections, bed ranges, pillows and variety of accessories here.
Get Inspired
Explore inspiring interiors, and get helpful tips and style advice to transform your home.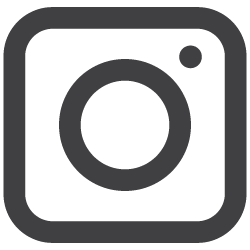 We love seeing our products in your home. For a chance to win a £50 Taskers Voucher, tag us and use #taskershome