Update your home with durable and stylish luxury vinyl flooring by Cavalio. Embody all the traits and charms of a hardwood floor without the price tag, the upkeep or the damage with these hard-wearing floorboards. These luxury vinyl tiles offer a wider range of colours and finishes than many flooring alternatives, while being completely customisable and DIY friendly. With a natural 'give' unlike any other material, these stunning floors are sure to stand the test of time in your home.
Read more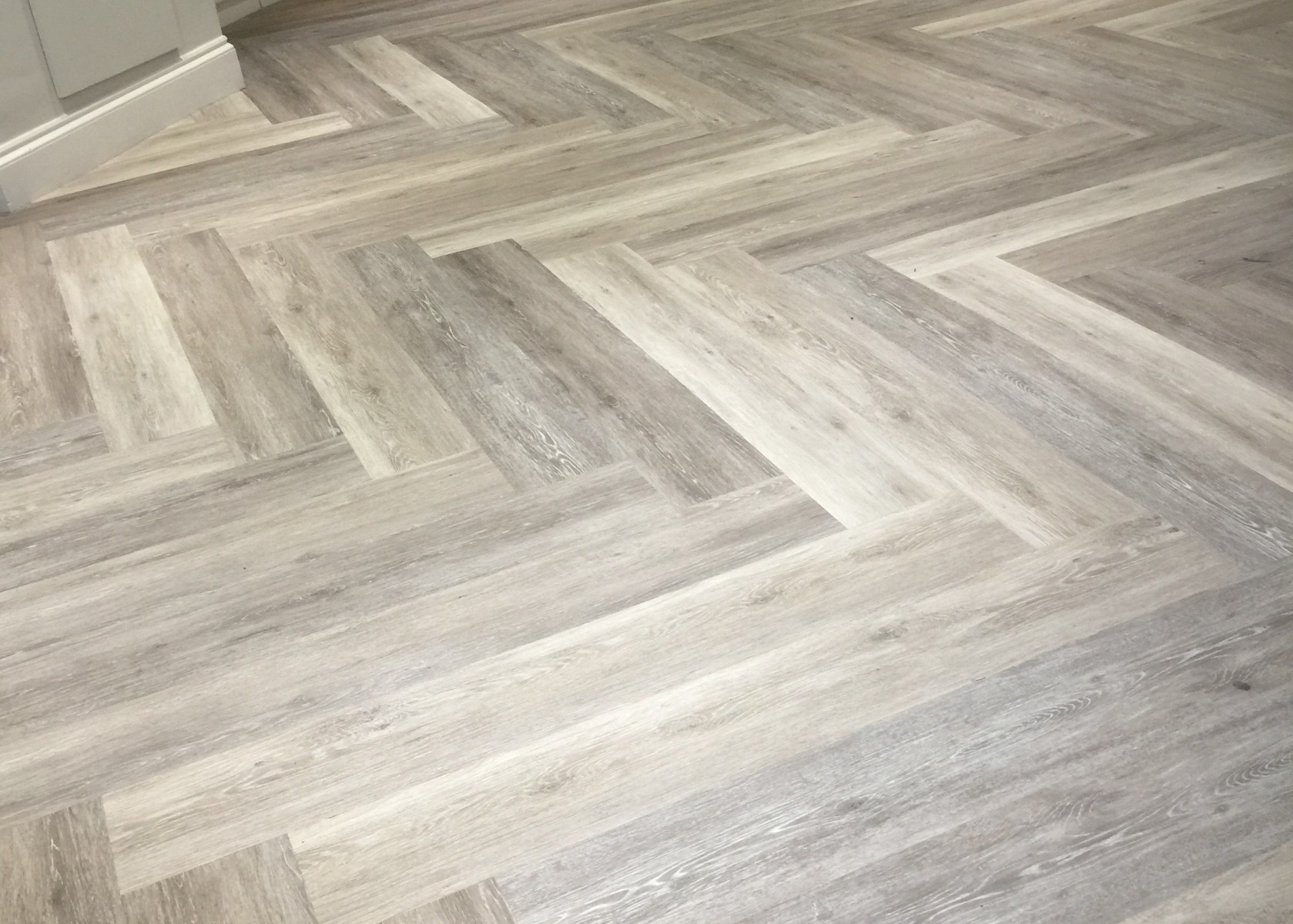 Cavalio floors last. In the hectic world of modern life, stains, scratches and spills are all commonplace. Cavalio floors have a proven record of durability against these issues, and are incredibly easy to clean and maintain. Cavalio floors cannot be beaten for convenience.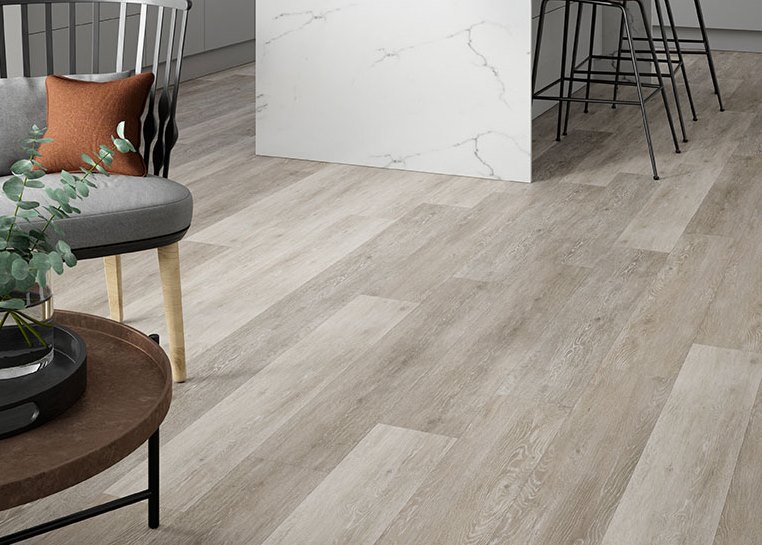 Cavalio floors can be customised. Your imagination is totally unique, so why settle for a kitchen that a hundred other people have? Cavalio luxury vinyl flooring can be cut and shaped into whatever form you desire, and their large range of designs mean that you'll be able to find the perfect colour to suit the rest of the room.
Get Inspired
Explore inspiring interiors, and get helpful tips and style advice to transform your home.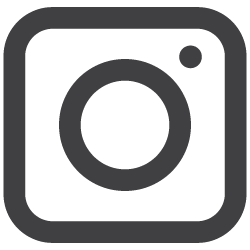 We love seeing our products in your home. For a chance to win a £50 Taskers Voucher, tag us and use #taskershome