We all love to bring a nice, bright atmosphere to our home and light wood pieces certainly do perk the place up. But let's not forget that opting for a dark wood or walnut faurniture can do impressive wonders for any décor. It's as easy as ABC to execute this timeless style.
A

ccentuate
Using dark wood is a great way to accentuate furniture pieces. Take this G-Plan Fifty Nine sofa, the exposed dark wood frame perfectly outlines the curves of the sofa. With this you can match with your floor or other occasional furnishings to bring harmony to your home.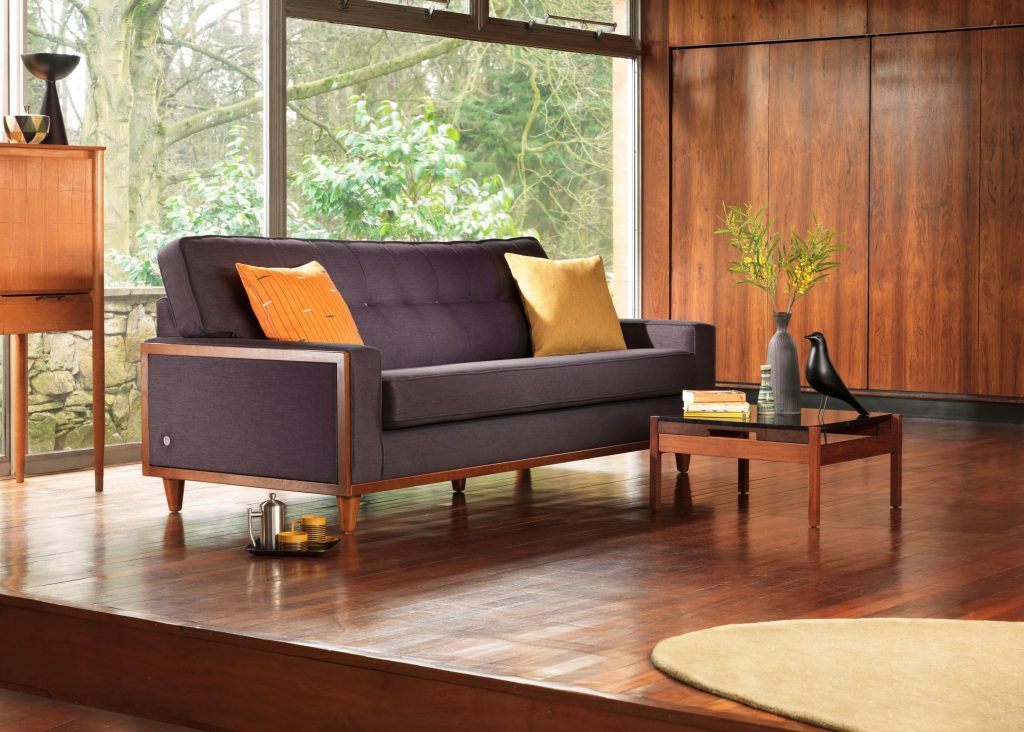 B

ring Together
Imagining a room full of dark wood furniture may stir up images of a Victorian style gothic mansion, but that doesn't have to be the case! Keep things uniform in the bedroom by matching your side table to your wardrobe to your bedframe and so on. The unformed look as shown here with the Ruston collection provides a warm quality thanks to dark wood, which is surely what you want for the most relaxed place in the house.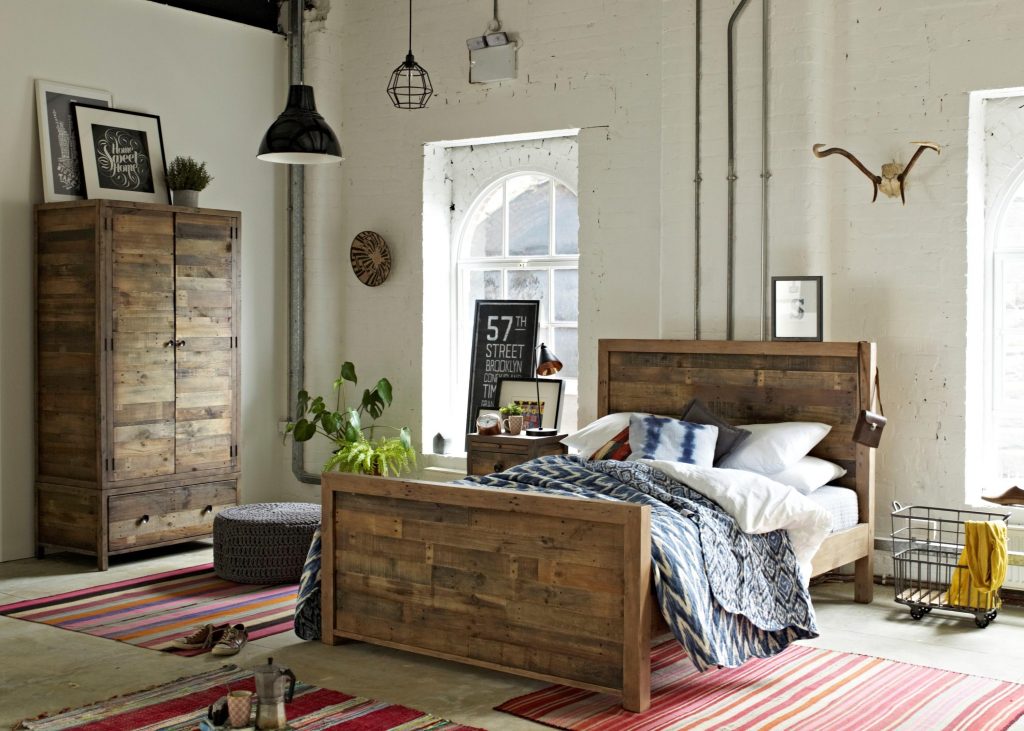 This can even work to bring a rustic yet fresh feel to your dining room. Dark wood can make even a small home feel like a stately country manor. Let the beauty of the Colorado Living and Dining range inspire you.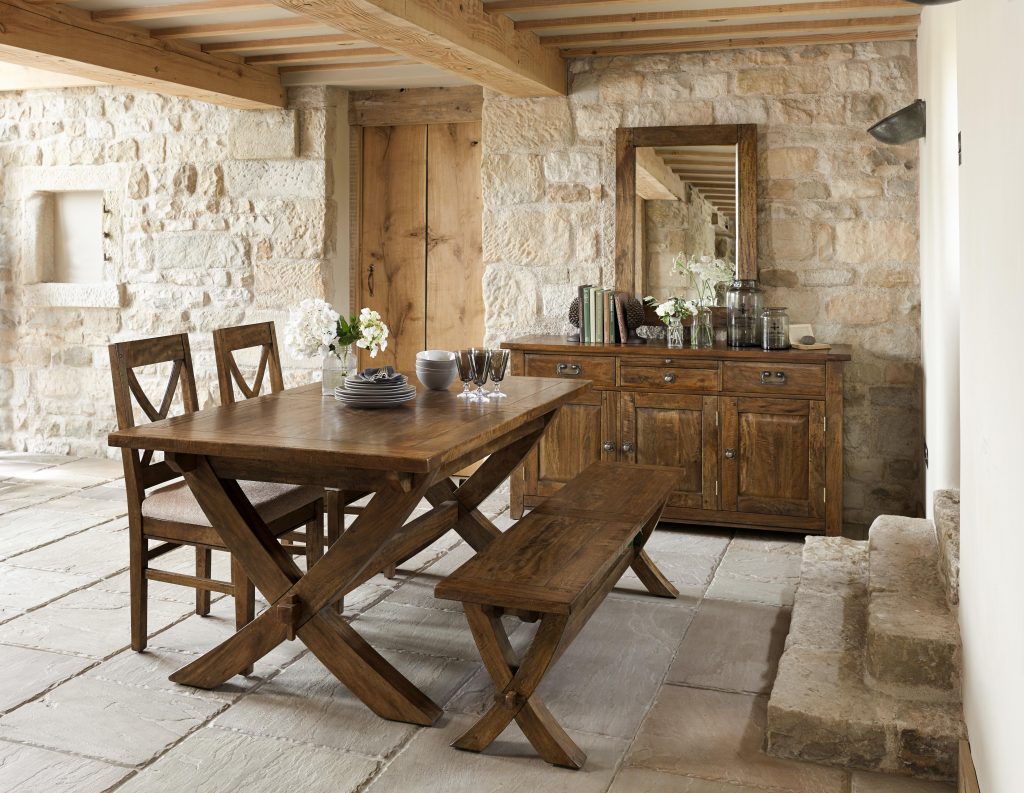 C

ontrast
There's nothing more sophisticated or striking than a clean, neutral colour scheme and contrasting dark wood elements. It's a simple way to highlight statement pieces. The Tom Schenider Swirl range features a choice of smooth wood finishes, but the Natural Walnut shade looks particularly bold when used in a room of grey and white hues.
This isn't the only way you can juxtapose dark wood. A trend on the rise is a contrast of materials, this especially looks great with a walnut paired with steel, marble or even glass.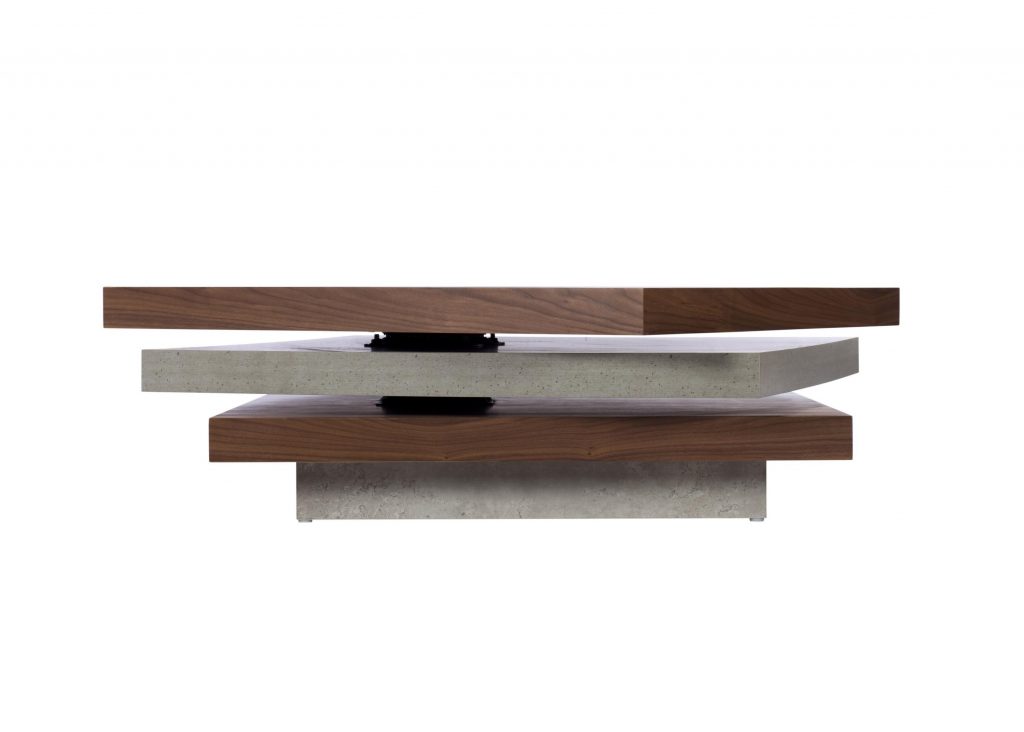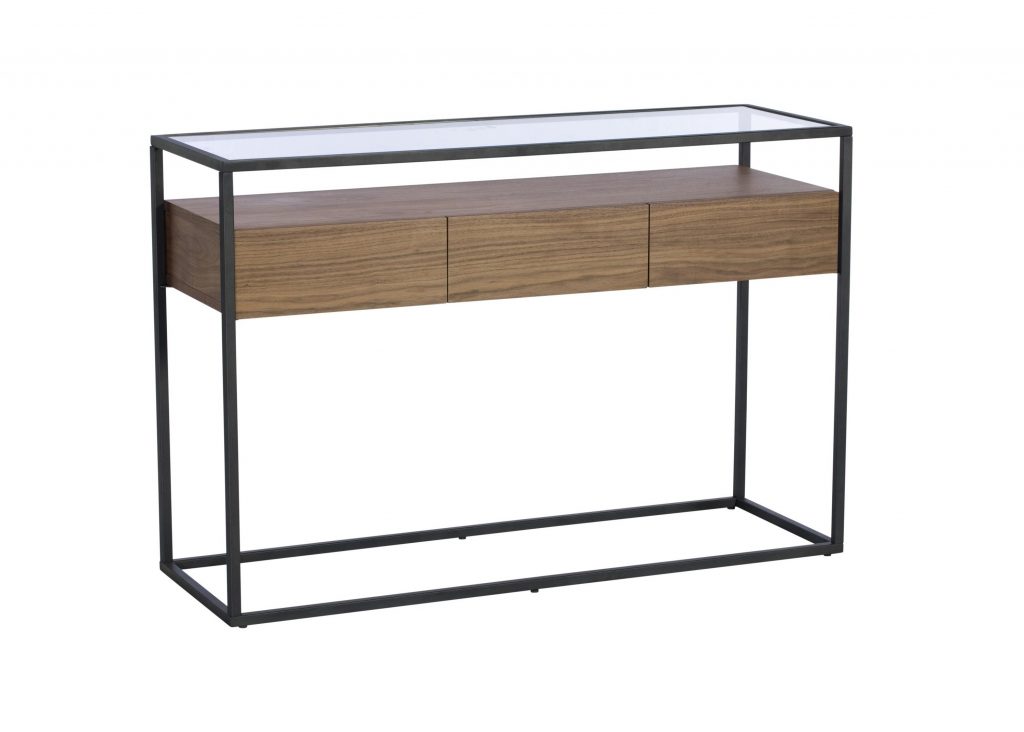 Pictured: Calligaris Adam Sideboard, Serpa Revolving Coffee Table, Harlow Coffee Table and Blacksnape Lamp Table.
Any of these simple uses of dark wood furniture are guaranteed to work for any home. Give it a chance, go against the grain (pun intended) and allow it to bring the drama (without the conflict, of course!).
Be the first to hear about new products, sales, competitions and more by following our social media pages: