The season of Spring is nearly upon us. This means it's almost time for that big deep clean and that flawless re-organisation of your home!
For hectic households with a lot of stuff, do you ever find yourself with a constant lack of space to put it all? Then this one's for you. Here are some of our handpicked storage must-haves to truly deliver a well-organised home.
Living Room
If there's any room that we absolutely don't want to see clutter in, it's the living room. This renowned social hub of the home is where everybody congregates. It's where family gather and where guests mingle when they visit.
Maximising storage space in this area is key. Consider a coffee table with plenty of storage compartments or one hollow interior where you can easily tuck away magazines, remotes, manuals and everything else that people tend to leave laying around.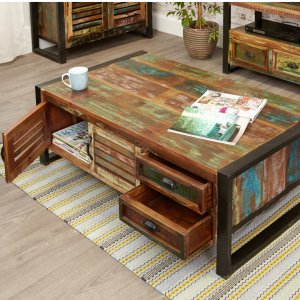 Pictured: Baumhaus Urban Chic Drawered Coffee Table
Bedroom
A chest of drawers and a wardrobe are given, but let us introduce you to another option...
One word, ottoman! An ottoman bedframe is an absolute must for storage in the bedroom. These bed bases are entirely hollow inside and are activated by lifting the upper section to reveal plenty of room underneath.
This solution is great for smaller homes or apartments that struggle to find a designated space for towels or bedding. Simply pop the top, stash away whatever you like and voila! Like magic (or just very clever mechanisms) the clutter is gone.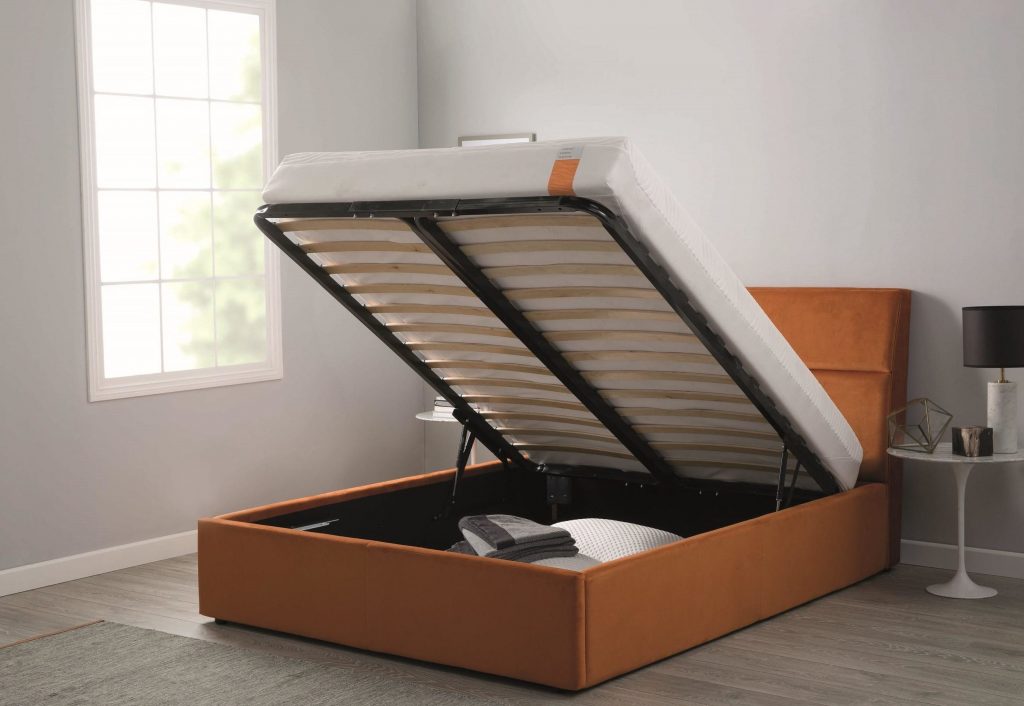 Pictured: Tempur Grafton Ottoman Base
Dining Room
The dining room is a hidden world of storage possibilities that is often left unexplored. Sideboards can not only look impeccably stylish but they can also come with drawers and plenty of internal space to play with.
Match it to your dining table and other occasional items to create a cohesive look that your dinner guests are bound to admire.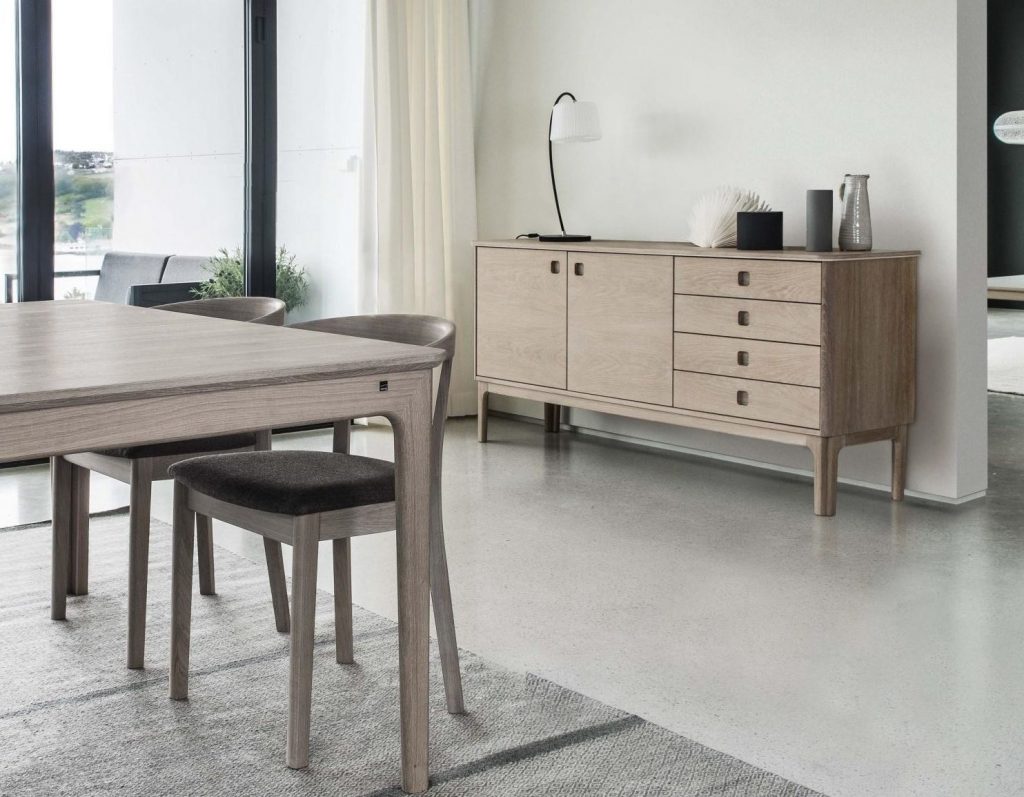 Pictured: Skovby SM 300 Sideboard
---
Stay up to date with the latest trends, sales, competitions and more by following our social media pages: