As the winter season comes to an end, it's time to pack away all those warm and cosy clothes until next year. However, storing winter clothes can be a bit of a challenge, especially if you want to make sure they stay in good condition while they're put away! So, here at Taskers of Accrington, we've been providing our customers with luxurious furnishings for over 125 years.
In this time, we've learned a lot about how our furnishings can be used to store your clothes, as well as a few different top tips to keep in mind when preparing your clothes for storage. Here are a few of the most effective ways in which you can do just that!
Wash and dry everything before storing
Before packing away your winter clothes, make sure you wash and dry everything thoroughly. This will help to remove any dirt or stains that may attract insects or cause discolouration over time. It's also important to ensure that your clothes are completely dry before storing them, as any moisture can lead to mildew and mould growth over time, which is not something you want to find on your clothes!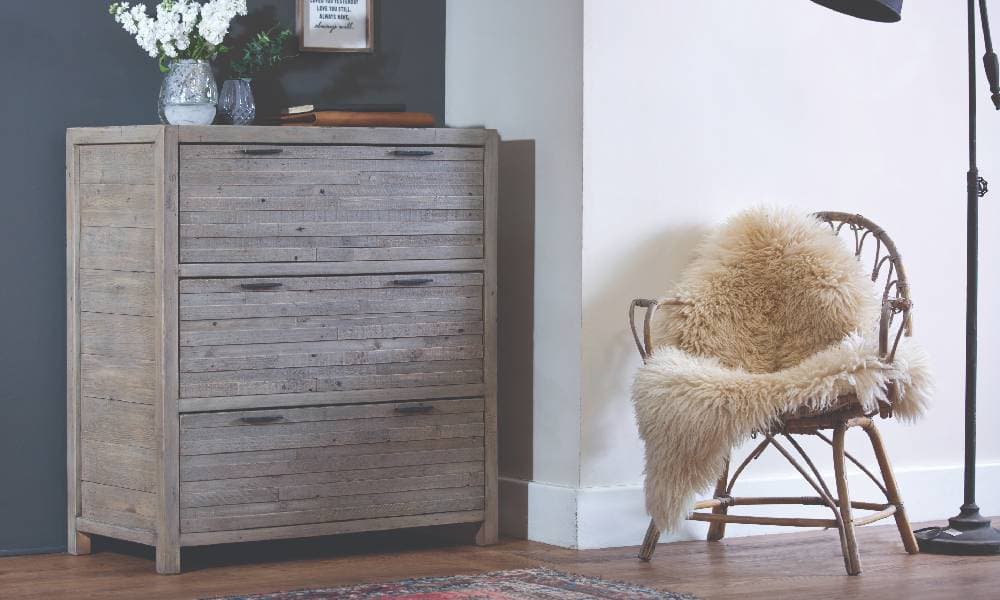 Sort and organise your clothes
Once your clothes are clean and dry, it's a good idea to sort them into categories such as sweaters, jackets, and accessories. This will help you to stay organised when it comes time to unpack them next winter. You can also use this opportunity to take stock of your winter wardrobe and decide if there are any items that you no longer need or want. If that's the case, then you can sort these items into different piles - sell, donate and throw away. Of course, you can sell and donate whatever you want. However, clothes that are really past their best are probably only good for throwing away.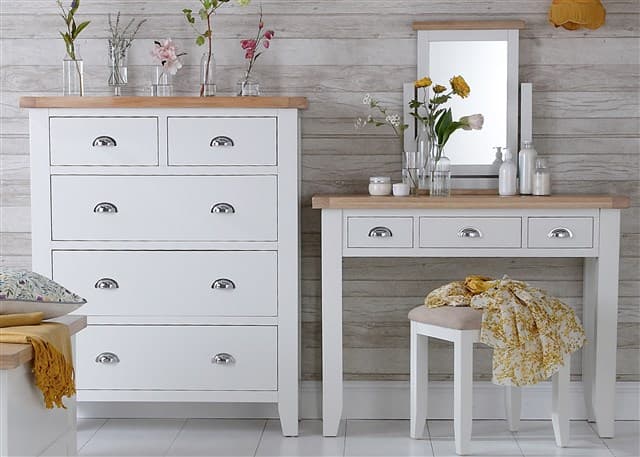 Use storage containers
One of the most important aspects of storing winter clothes is to use the right containers. Avoid using cardboard boxes as they can attract insects and rodents, and can also trap moisture. Instead, use plastic or fabric storage containers that can be sealed tightly. These will protect your clothes from dust, moisture, and pests. As an added tip, vacuum bags are also a great option, as these can store way more clothes in them than just regular storage containers due to their ability to be completely drained of air.
Store in a cool, dry place
There's a range of different ways you can maintain your clothes to ensure they remain in the best condition. There's also a variety of places you can store your clothes - ensure that you store your winter clothes in a cool, dry place such as a wardrobe or basement, and avoid storing them in areas that are exposed to direct sunlight or moisture. Chests and cupboards are a great option for storing your clothes, but don't be afraid to think outside the box with some clever storage solutions like Divan and Ottoman beds.
What's more, if you're looking for any luxury furnishing options to help you store your winter clothes, you're in exactly the right place.
Here at Taskers of Accrington, we supply expertly crafted furnishings from some of the most highly sought after brands in the world, including Tetrad, Harrison Beds, Cattelan Italia and Calligaris furniture. So, if you have any questions regarding anything you see online, or anything else we stock, rest assured we're here to help. Feel free to get in touch by calling us on 01254236262. Our in-house team are always happy to help!