Optimising a space in a more sleek style can bring wonders to the home. Take a look at the big, bulkier items that often clog up a living or dining room and seek out those streamlined alternatives instead for a truly futuristic look.
Slim and Stylish
A sofa can still be comfortable and practical without the bulky additions of large arms or over-padded interiors. For this look, choose a sofa with space between the seat and the floor. Not only will this give the illusion of a more spacious setting, but it's a practical way to keep on-top of dust underneath. A great example is the Stressless Breeze Sofa by Ekornes, it has a reclining feature and touch sensitive buttons that release a comfortable footrest hidden under the seat.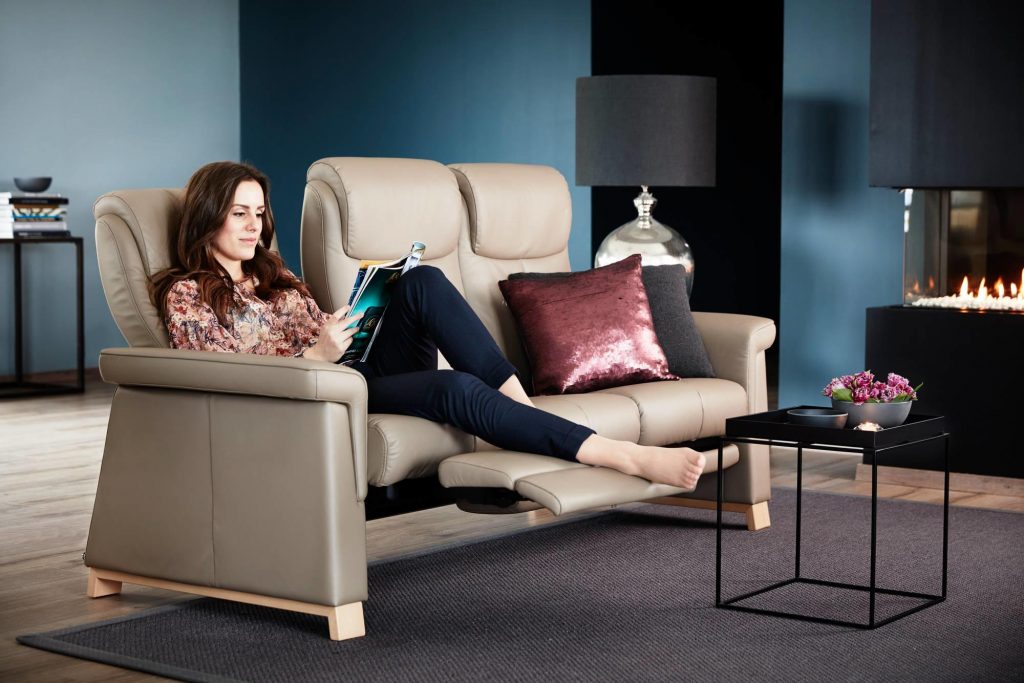 Let's face it, how much stuff do we actually put on our coffee table? Go for a minimalist lamp table instead. They're narrower, have just enough surface space for a few snack bowls and cups of coffee and they're much easier to move further or nearer to you when needed. Just like the Harris Lamp Table.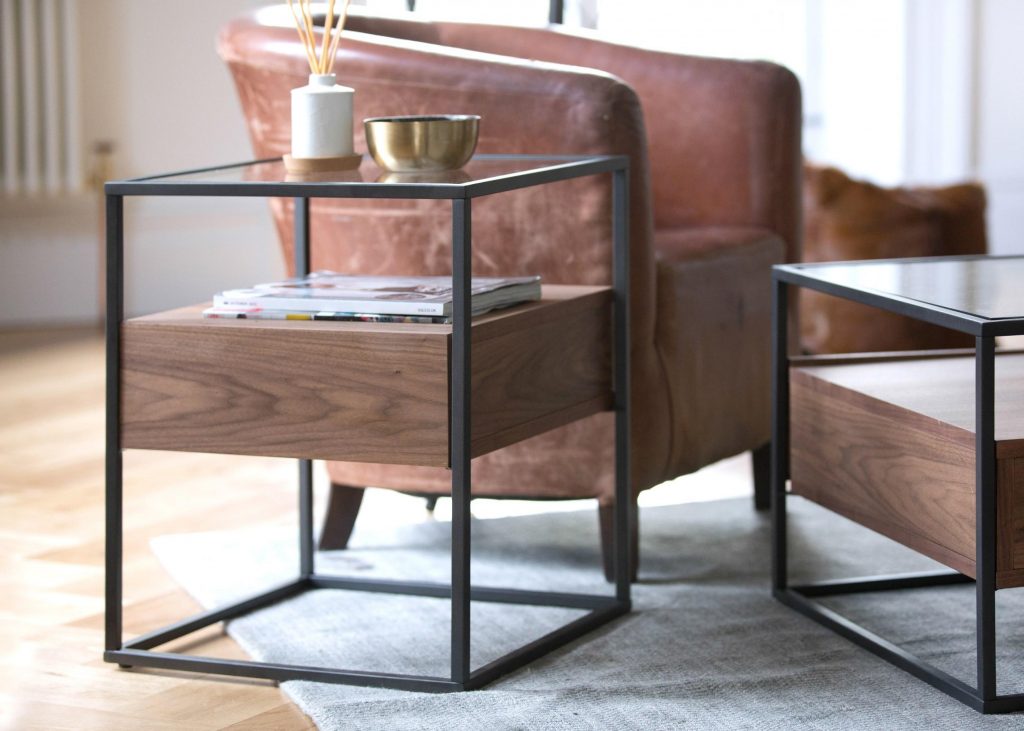 Finishing Touches
Instead of a canvas or a painting on the walls, opt for wall art. They don't take up too much space and it's a more creative way to add a personal, modern touch to a room.  Pictured below is the Libra Wall Art Copper Tree and the Libra Skeletal Wall Clock, simple yet creative designs that make an impact.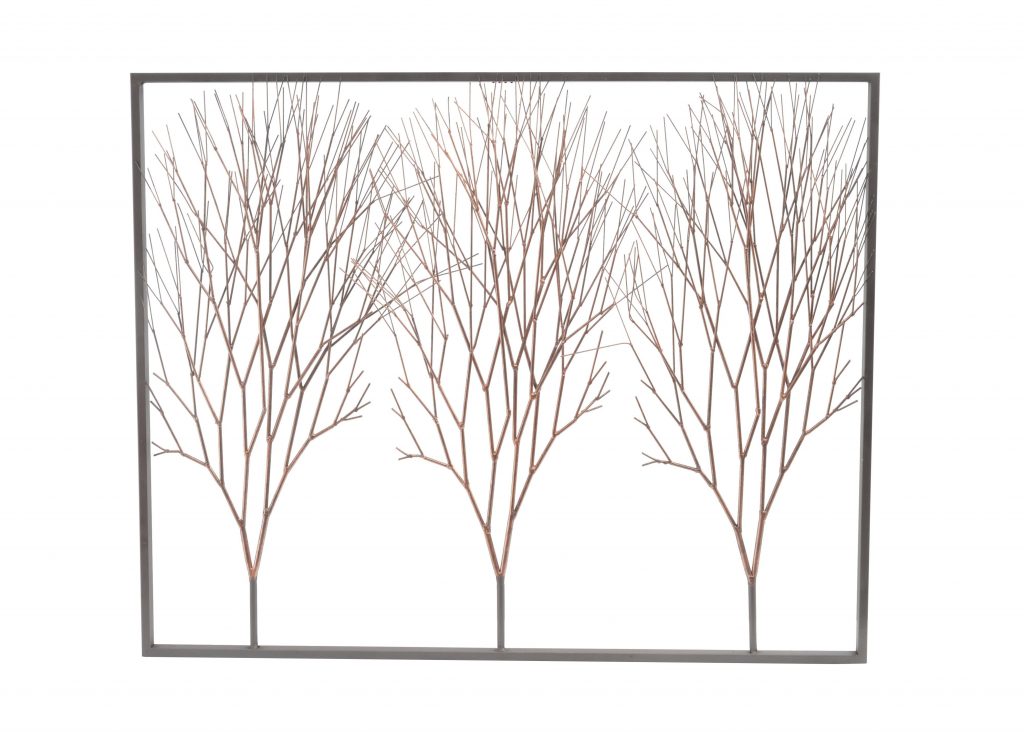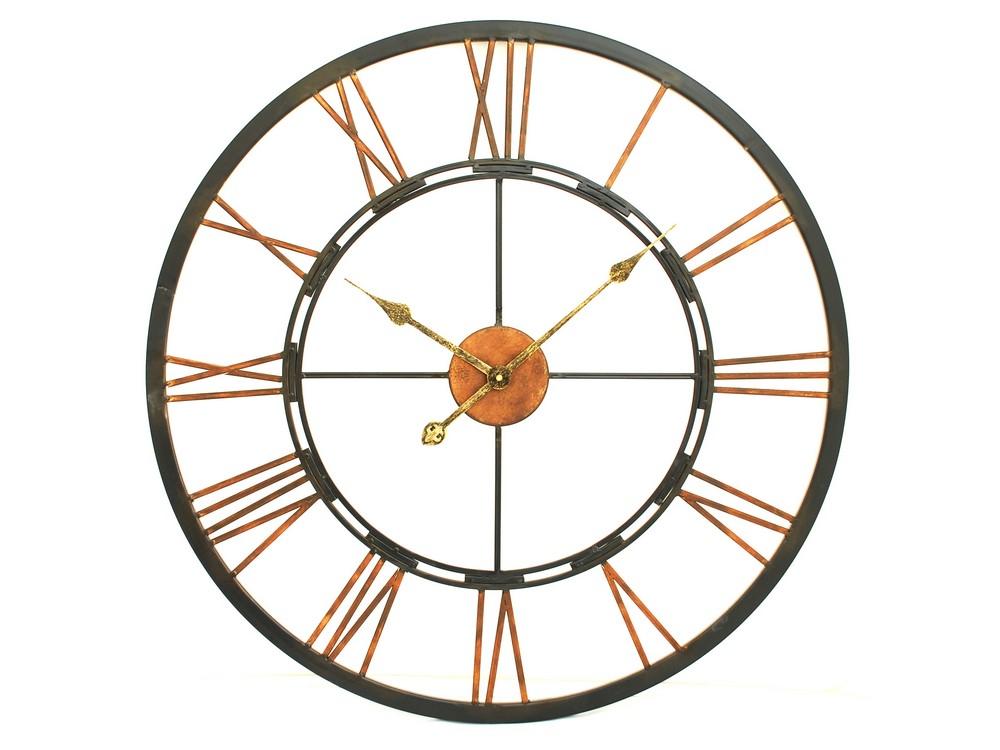 Futuristic Dining
Are four legs better than two? Not anymore. Try something non-traditional, like a pedestal base or this Arlo Dining Table, which has a beautiful contrast of a smoked oak table top with two continuous chrome legs.
For a complimenting chair, continue with the chrome leg theme but be sure to find a one with a slim back, like the Skovby SM53 or the Calligaris Ice Chair. Both are streamlined, classy and effortlessly modern.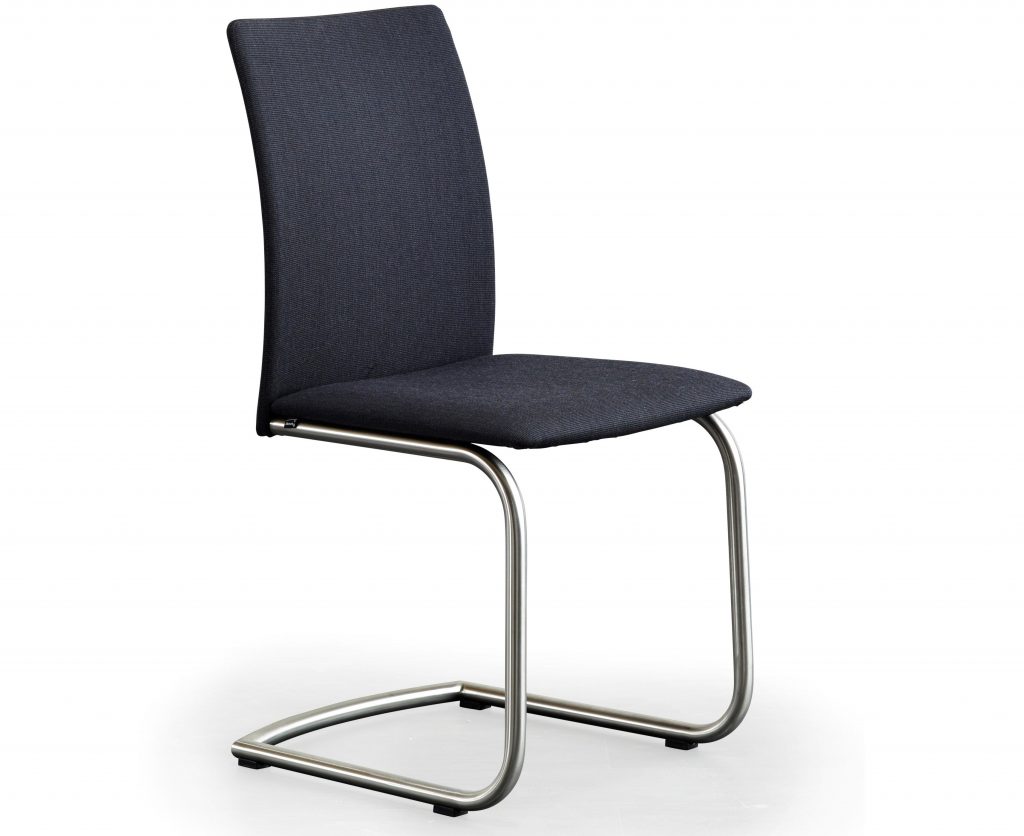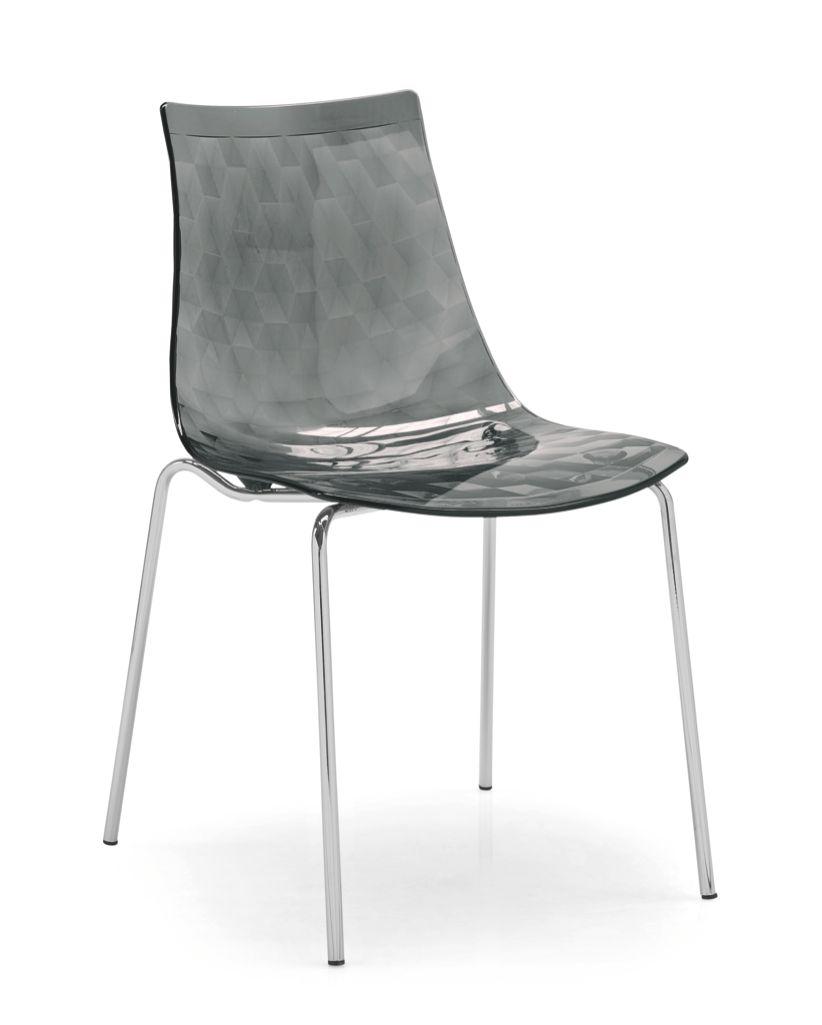 Connect with us on our social media pages to keep up to date with more trends, sales, new pieces and much more!