A three and a two may be great for most homes but we're seeing more and more customers purchase a corner sofa for their living room.
People are now looking for an even cosier and personal set-up and a corner or chaise style sofa can do just that. It's intimate yet spacious enough for the family to get together on.
But is it right for you?
Pros
•   It's a myth that a corner sofa is exclusively suited to a larger room, sometimes it can be very space-effective to focus your seating in one area, leaving the rest of your furniture to occupy the rest of the space without getting in the way.
•   If you do have a larger living room, this style of sofa can be a great room divider (as they don't always have to be in the corner), especially if you have a living/kitchen open area.
Cons
•   Due to a corner sofa being a static piece, it can often mean less flexibility should you want to change up your living room arrangement.
•   If you're going to go for a corner sofa, you need to make sure you position it in the right way for your living room. You don't want to obscure window views or block walkways around the living room.
How About a Chaise?
A chaise is a normal sofa shape with an extended seat extension at one end. There are many customisable corner sofas that can also have a chaise added to it, to create a 'U' shape, like Sits.
They are a happy middle option if you're looking for extra comfortable seating without the commitment of a corner.
Be Savvy When Shopping
When it comes to getting your corner sofa, make sure you're getting all of the right information you need.
Preparation is key, choose where it's going to go in advance then measure the area and work out the amount of space that is required for it. Like we said before, on
Get in touch for expert advice on all things corner sofas.
Our Top Picks:
We have an extensive range of corner sofas available in-store and online, but here are some of our absolute favourites:
A Chesterfield with a Twist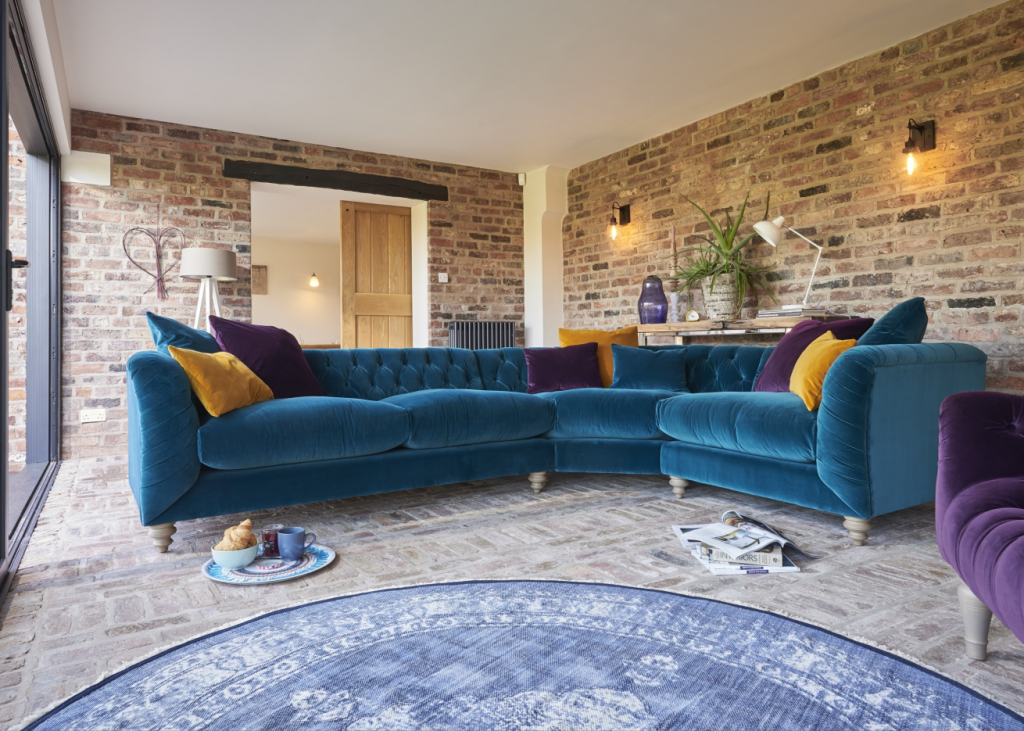 The Truffle from Tetrad FF is a sumptuous, cosy design with a fine blend of a classic sofa style and modern detailing. We love how playful this corner sofa is, and how it can suit all interiors effortlessly.
We Love 'U'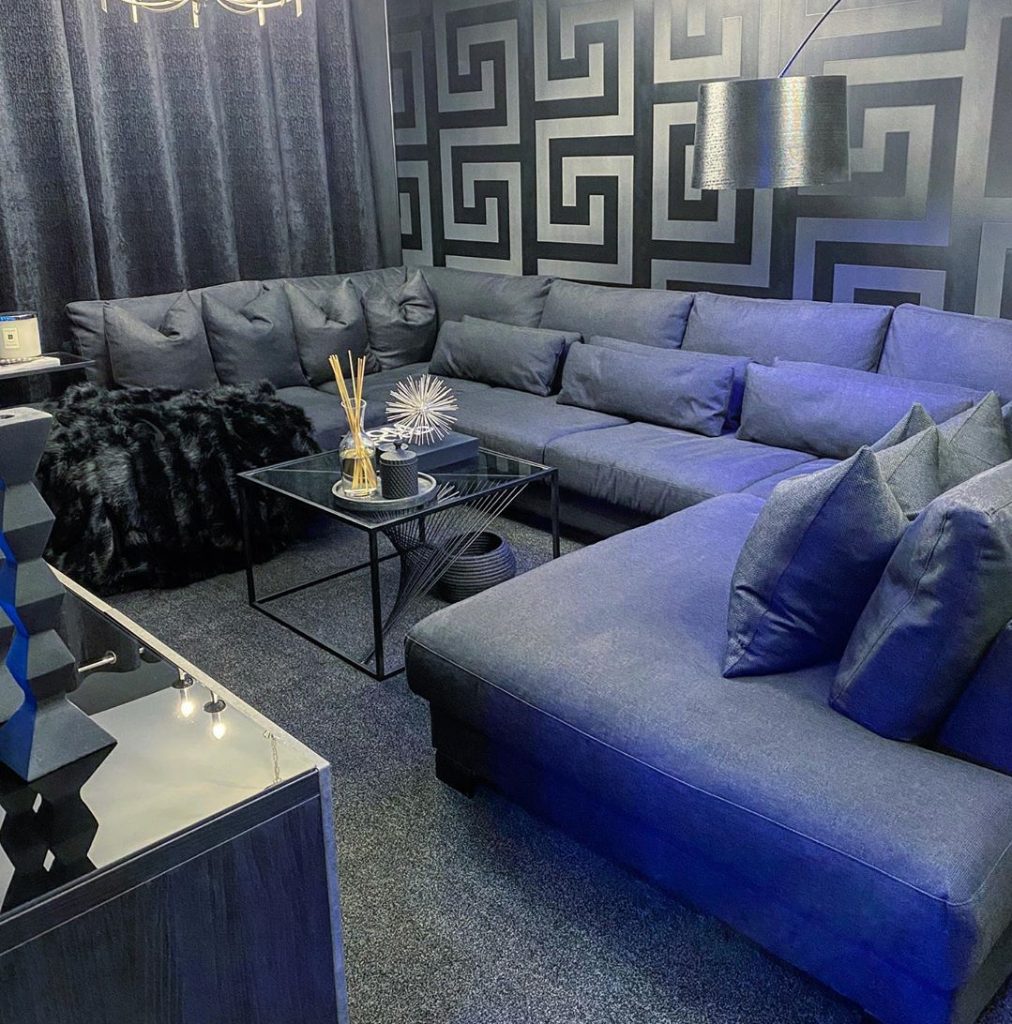 A spacious living room would definitely benefit from a U shape sofa design, the Brandon from Sits is a perfect example of maximum comfort that can be customised in hundreds of fabric or leather choices.
Rest, Relax, Recline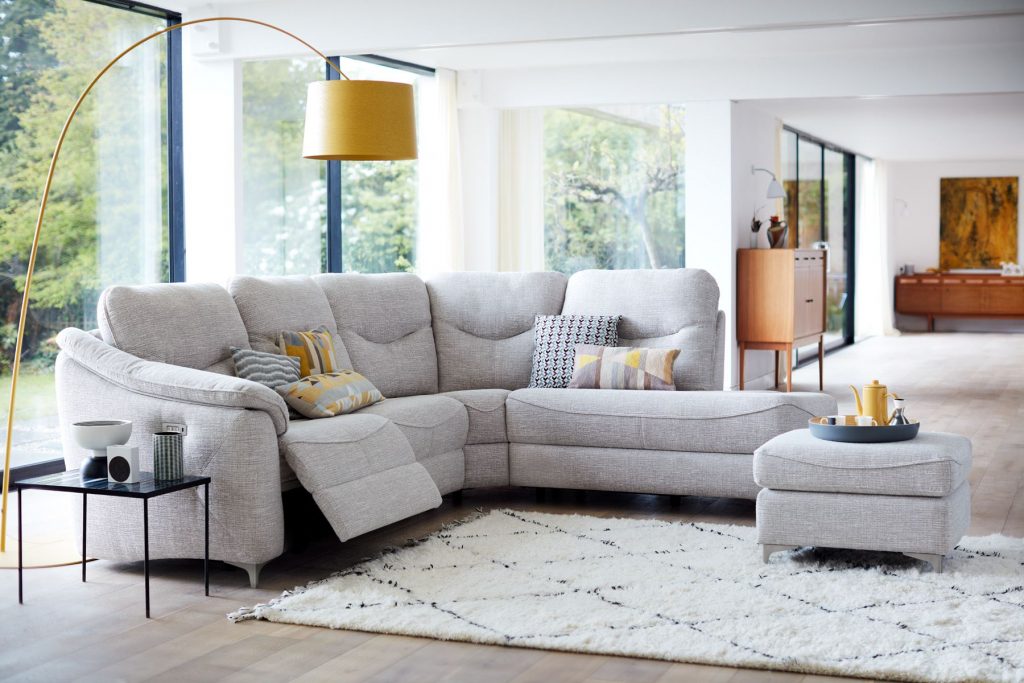 The G Plan Jackson is a curvaceous little model with compact seating and optional reclining features. It doesn't get comfier than this, just push a button and find your perfect position with this G Plan sofa.
Lovely in Leather
A leather sofa brings a sleek, homely vibe to the home and that's why we love the Tod from Alexander & James. Its wide seats and closed arms make for an interesting aesthetic and most of all, comfortable seating.
Spend Days on the Chaise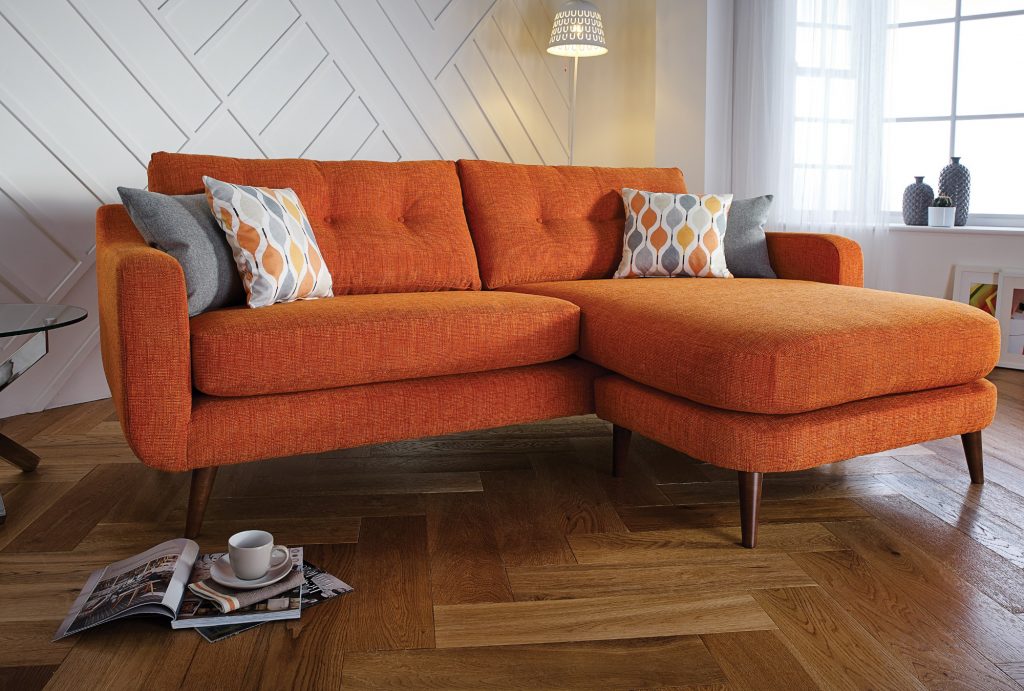 It's love at first sit with the Penelope Chaise sofa. The sleek Scandinavian design is refreshingly perfect for a love-to-lounge living room, so sit back, put your feet up and get comfy.
---
Stay up to date with the latest trends, sales, competitions and more by following our social media pages: