Iconic bed brand Hypnos have an exciting offer to share with Tasker's customers, which is the free, yes, FREE upgrade to a king size when you purchase a double from any of their divan beds or mattresses.
If you're looking for Great British comfort and to sleep in pure luxury, Hypnos has you covered. They have been making beds by hand since the Edwardian days and their eclectic collections have something for everybody; from those who prefer a firm support to those who want to feel completely weightless.
Here are some of the highlights from the Hypnos range:
Orthocare 8
One of the firmest in the range, the Orthocare 8 Mattress utilises their innovative ReActive™ 8 turn pocket spring system, which makes it entirely reactive to the body's movement and weight and adjusts accordingly to give you the best support all night long.
Available on its own or as a Divan bed.
Cirrus
The Cirrus Mattress is a pillow top with the same orthopaedic spring system as previously mentioned, although with the added bonus of an extra layer of comfort due to the wool and silk stuffed cushion topping to offer a medium level of tension.
Available on its own or as a Divan bed.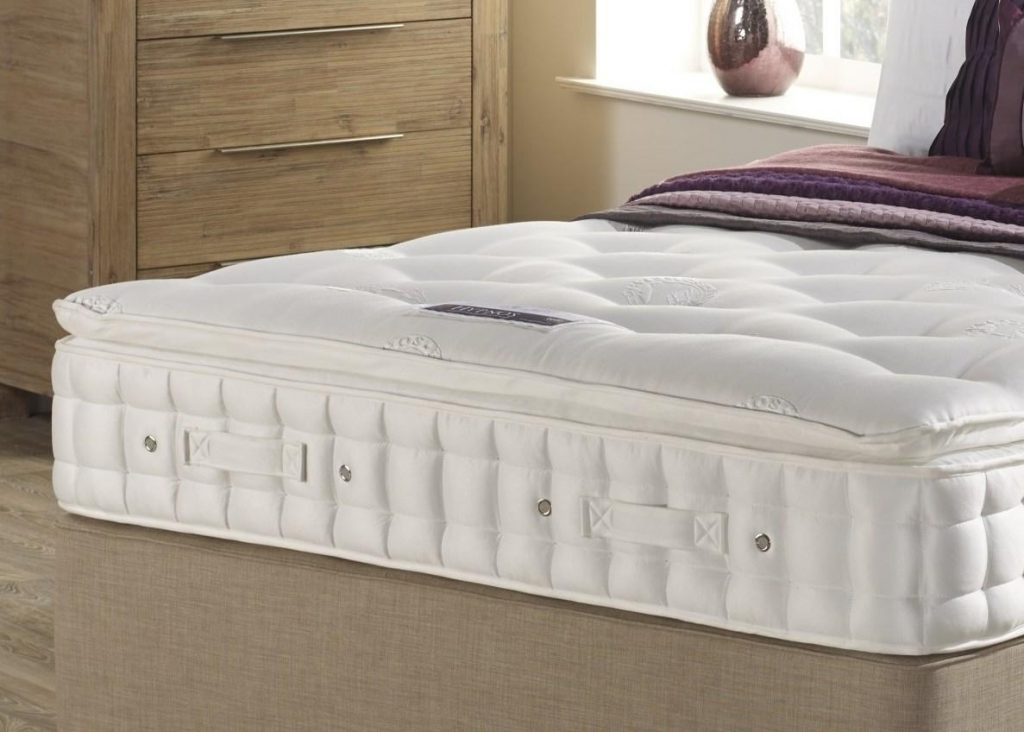 Wisteria
To help you beat the heat during these endlessly warm days, choose the Wisteria Seasons Turn Mattress. Pocket springs and selective natural materials are stuffed into the mattress; all which serve a seasonal purpose. Cotton and Bamboo are breathable materials ideal for summer while the other side contains wool and alpaca for keep you snug during those cold winter months.
Available on its own or as a Divan bed.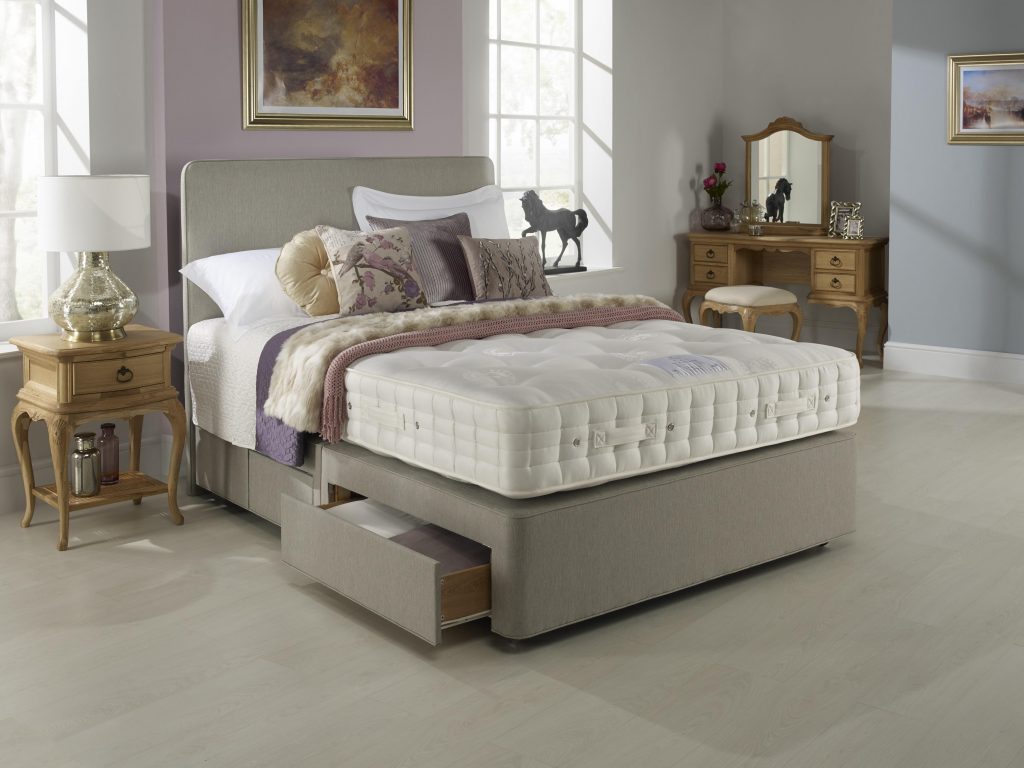 No matter which one you choose, you'll sleep even more soundly knowing the supreme quality of these beds are backed by a 10 year guarantee.
As soon as your body hits the mattress, you'll fall in love, so come visit us in our showroom to experience some of the Hypnos range for yourself.
For the full Hypnos collection, Click Here or Contact Us for more information.
UPDATE: Offer has now ended, although we still have more great deals to offer at Taskers.com