Sometimes when a room is missing that finishing touch, that cherry on top, that Je ne sais quoi! It could all be down to the simplest of fixes … a rug. These versatile pieces are made to either blend in or stand out and have become even more popular in recent years than ever before.
"Rugs have seen a huge boom in the past 10-15 years because of the rise in people purchasing laminate or wood floors in their home" says Tom Dickson, a Mastercraft Rugs Representative, "They make a room warmer and have a lot more choices in designs than any carpet."
Selecting a Style
Fill the Floor –Placing a large area rug underneath your sofa or bed is a traditional and effective way to not only add a little warmth to the room but to highlight your furniture selection.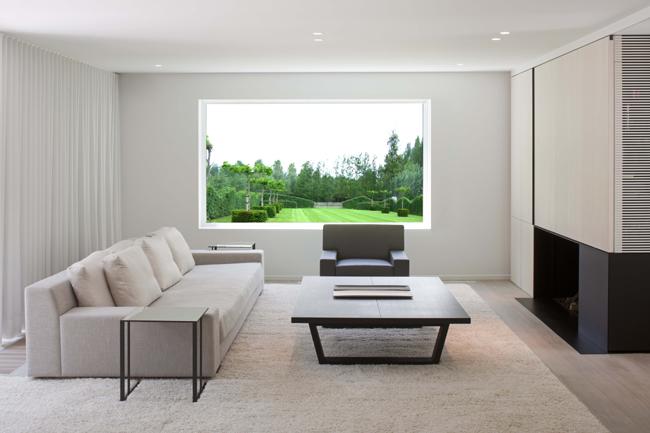 Accent Rug – Choose a small or medium size rug to make a statement piece in the living room. These can be at the centre of a living room or even at the base of the bed.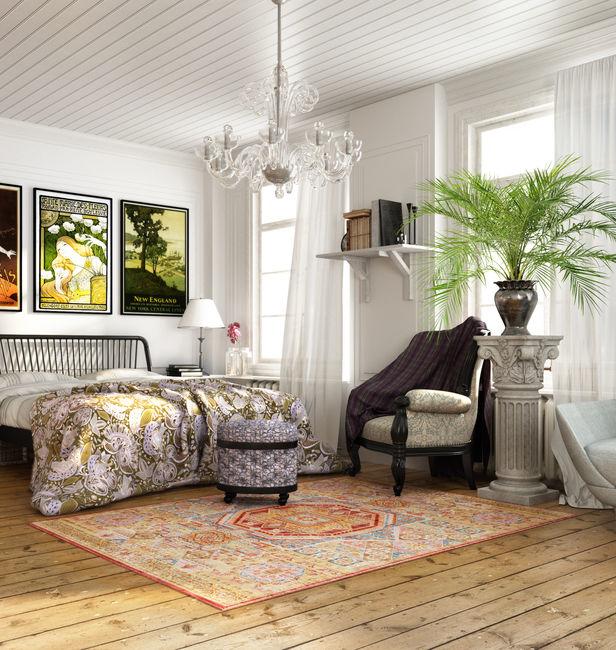 Pictured: Aqua Silk Multicoloured by Mastercraft
Everyone Has a Type
Patterned – Embellishing an area with a standout pattern adds character to any room. The best way to do this is to use a varicoloured rug into a room that has a neutral colour palette. You want to make a bold impact of course, but don't try to overwhelm the setting.
No one supplies patterned rugs like Mastercraft. They specialise in machine made products, mainly from EU suppliers such as Belgium, "They are the world leaders in rug design and colour." Tom tells us.
Plain – Single out a colour and this can go a long way. A block colour rug is perfect for a minimalist setting, choose something understated like a grey, beige or brown. But if you want to add a bright energy to your living room or bedroom, make a statement with a vibrant colour. Complete the look by matching accessories like pillows, lamps or artwork to the rug tone.
Sheepskin – Elegant, extremely soft and durable. These rugs can last a lifetime if cared for properly. A sheepskin rug is generally of a smaller to medium size and are perfect in a quaint living space. Their lightweight feel means they're perfect to place on top of a chair or sofa for a touch of sophisticated style.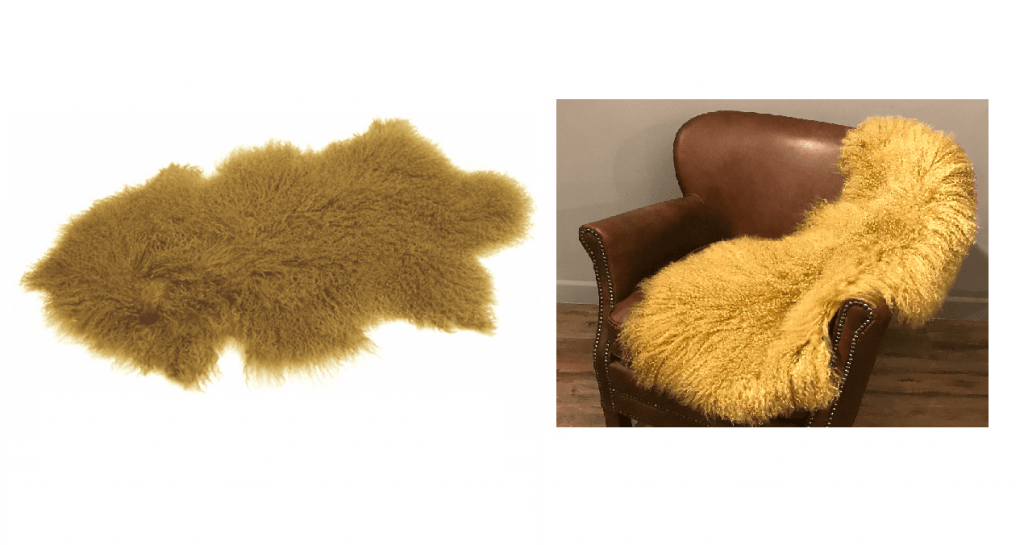 Textured – Add a woven twist of futuristic fun to any setting with a 3D textured rug. Dreamweavers' are perfect for this: their eclectic colour ranges of pebble, shimmer or spikey textures look great on the floor. These particular pieces bring the fun to a bedroom or a modern living room.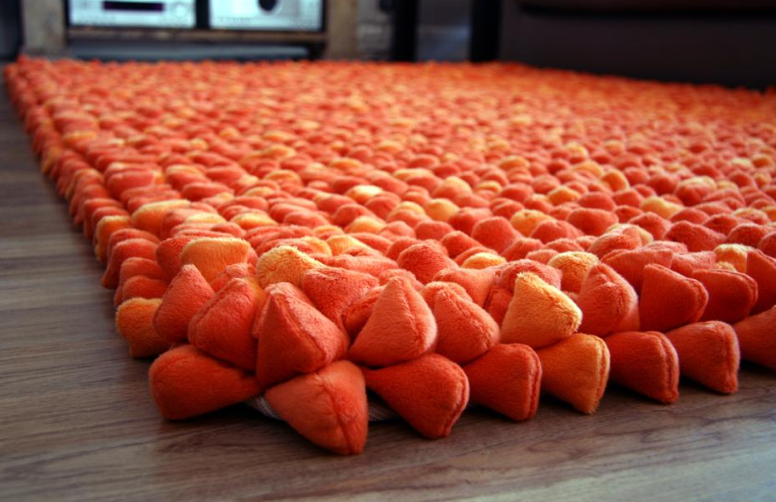 Pictured: Pebble Orange by Dreamweavers
Shapes Matter
Rectangular – Classic and traditional, a rectangular shaped rug is the usual go-to when it comes to styling the home.
Circle – A rare rug but definitely one that will stand out. They're modern, sleek and are finely suited to a smaller space due to the compact look.
Square - Like a circle rug, these aren't the most popular but they do provide more balance for any floor space.
Runner – A perfect directional piece, place these on a staircase or in a hallway to direct traffic throughout the home.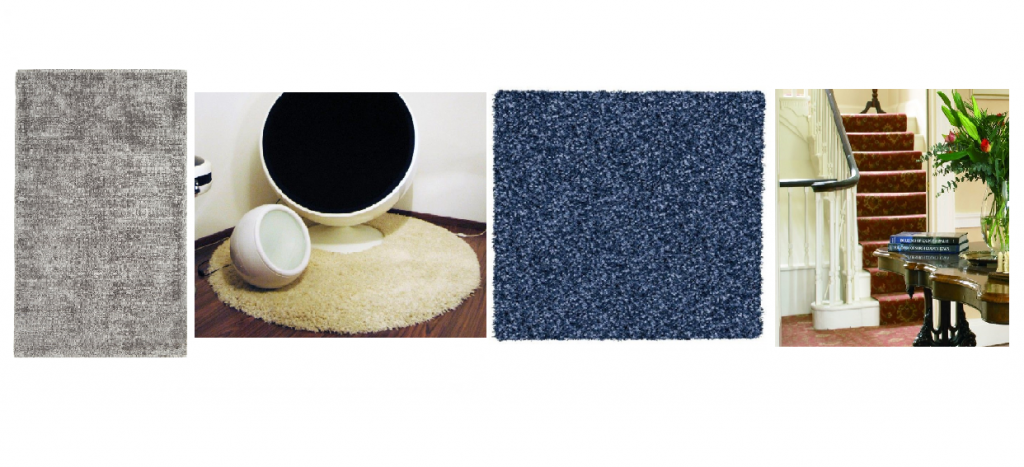 Pictured: Asiatic Blade, Mastercraft Twilight Circular and Square and Ulster Anatolia Runner
Take Care
It's pretty easy to take care of a rug, but the trick is to be consistent. Make sure you give them a hoover regularly (once a week minimum) to prevent build-up of dust or dirt. For any spills or stains, use cool water and a cloth to dab the area but be careful not to rub, as this could make things a lot worse! Be sure to see a specialist for any major sticky situations.
---
Remember, the simple yet strategic placement of a rug in any room of the house can completely transform the setting, it's completely down to your imagination as to how you go about.
Shop our eclectic rug ranges here.
Keep up to date with us on  our social media pages: Facebook, Instagram and Twitter.