From Only
£1,899.00
RRP
£2,290.00
Shop Safely at taskers of Accrington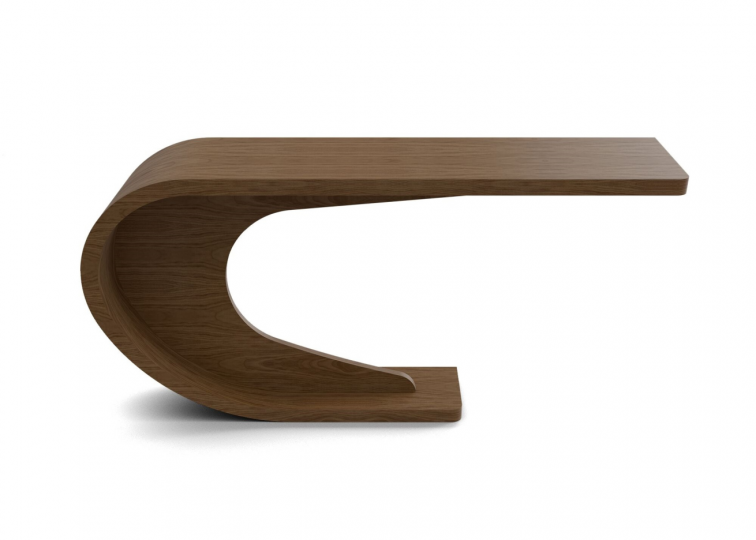 Shop Safely at taskers of Accrington
Product Information
Tom Schneider Crest Console Table
Welcome your guests with the beautiful Tom Schneider Crest Console Table.
The Crest Console Table has a beautiful design inspired by the shape of a cresting wave. The elegant design tapers to a narrow anchor point, creating a gravity defying look.
The console table is made from one piece of wood so the grain flows uninterruptedly, adding to the beauty of the piece.
Shown In: Walnut Natural
Dimensions
Height (cm): 74.0

Width (cm): 150.0

Depth (cm): 38.0
Need to know
More reasons
To shop at taskers of Accrington