From Only
£349.00
RRP
£429.00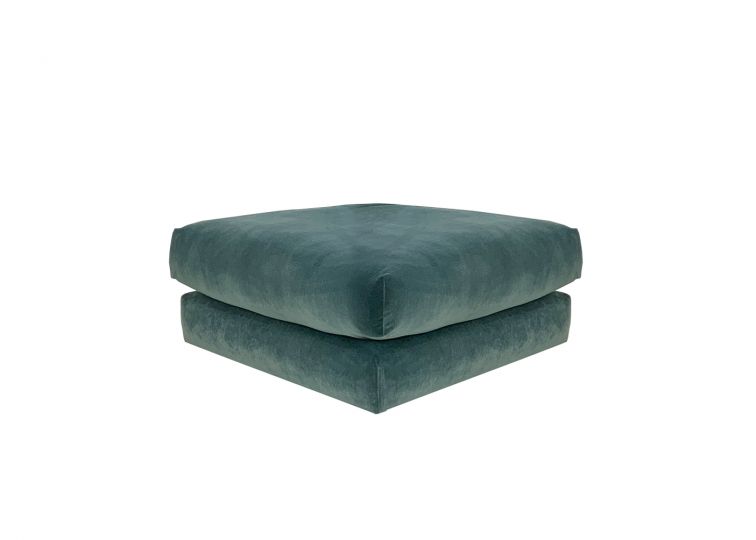 Shop Safely at taskers of Accrington
Product Information
Downloads

Alexander & James Summerton
Alexander & James Summerton Footstool
Cuddling up on the sofa is even better when you have a footstool and we can't think of a better one than the Summerton from Alexander & James.
Use this as a separate piece or create an additional chaise style sofa if you're looking to custom make your own design.
Sumptuous fillings of feather, foam and fibre ensure that this footstool is just as comfortable to use as an extra seat.
Shown In: Biba Haze fabric with Gold piping
Dimensions
Height (cm): 46.00

Width (cm): 100.00

Depth (cm): 110.00

Technical Specification

Feather, foam and fibre fillings
Need to know
Shop Safely at taskers of Accrington
More reasons
To shop at taskers of Accrington