From Only
£519.00
RRP
£789.00
Shop Safely at taskers of Accrington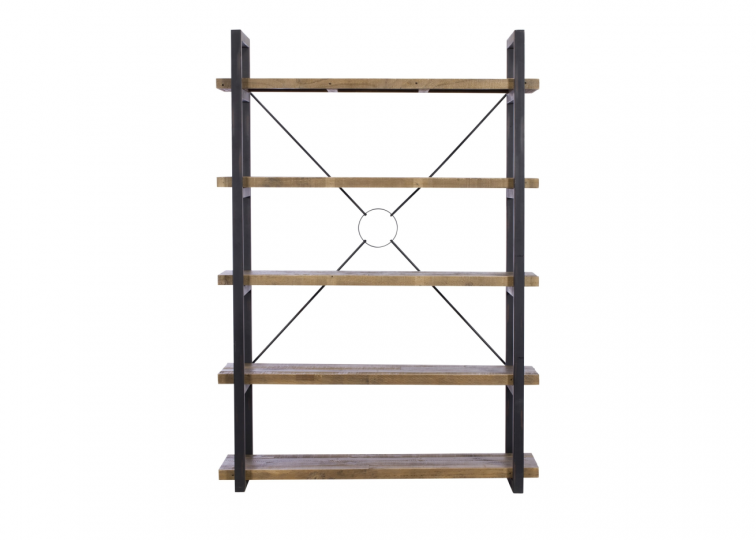 Shop Safely at taskers of Accrington
Product Information
Ruston Living & Dining Tall Bookcase
The Ruston Tall Bookcase is a perfect occasional piece that works well on its own or matched with other furnishings from the range. We love the natural details of the reclaimed shelves and distinct feature of the cross-wire back.
Top Tip: Instead of using it for just storing books, why not place this piece in your kitchen. It's ideal for storing jars, spices or pots and pans.
Dimensions
Height (cm): 178.0

Width (cm): 124.0

Depth (cm): 39.0

Technical Specification

Made from reclaimed materials

Each item made is completely unique, the colour and markings will differ with every piece.
Need to know
More reasons
To shop at taskers of Accrington