From Only
£1,639.00
RRP
£1,969.00
Shop Safely at taskers of Accrington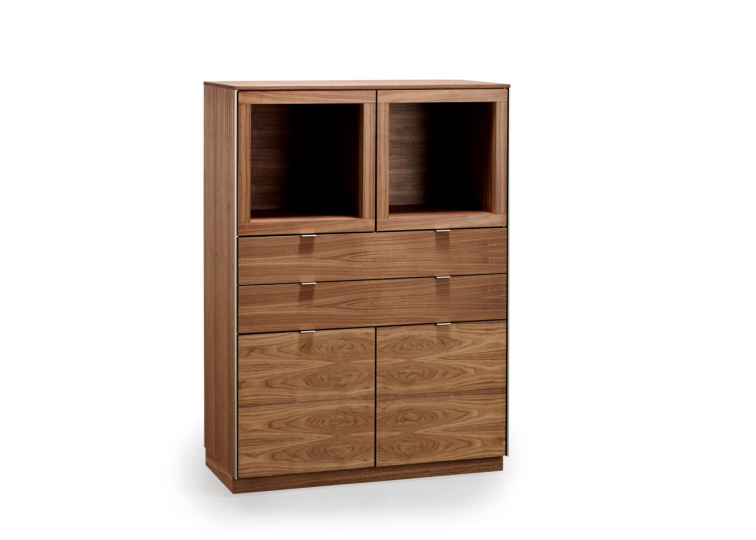 Shop Safely at taskers of Accrington
Product Information
Skovby SM923 Display Cabinet
The Skovby SM923 Display Cabinet has a sleek design with aluminium accents which enhance the Display Cabinet's streamlined look.
As well as being a stylish addition to your home, the Skovby SM923 also features plenty of storage space. The two cupboards and 3 drawers can be used to store a variety of things, whilst the pieces you place behind the glass doors turn the cabinet into a beautiful feature.
The Skovby SM923 is part of Skovby's 900 range, so there's a selection of matching pieces to choose from.
Shown In: Walnut Natural Oil
Dimensions
Height (cm): 136.0

Width (cm): 98.0

Depth (cm): 44.0

Technical Specification

Aluminium design trim along the two front corner edges

2 glass doors, 2 drawers and 2 cupboards
Aluminium handles
Need to know
More reasons
To shop at taskers of Accrington