From Only
£179.00
RRP
£240.00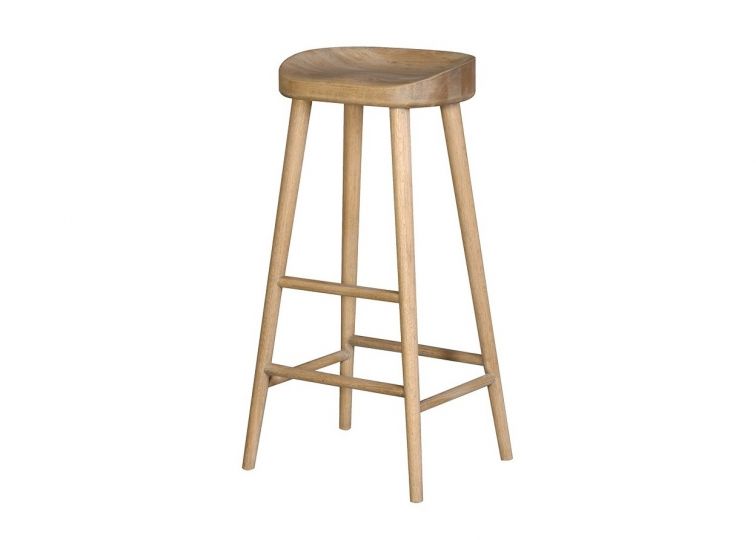 Shop Safely at taskers of Accrington
Product Information
Whitestone Newbury Wooden Stool
Perfect for a breakfast bar or sitting up to your kitchen island, the Newbury Wooden Stool will give any living space a modern, sociable feel.
Made from solid pieces of weathered oak, the Newbury Stool will look great in any interior.
For a comfortable sit, the stool has a moulded seat and horizontal bars of varying heights to act as foot rests.
Dimensions
Height (cm): 78.0

Width (cm): 42.0

Depth (cm): 36.0
Need to know
Shop Safely at taskers of Accrington
More reasons
To shop at taskers of Accrington