From Only
£779.00
RRP
£945.00
Shop Safely at taskers of Accrington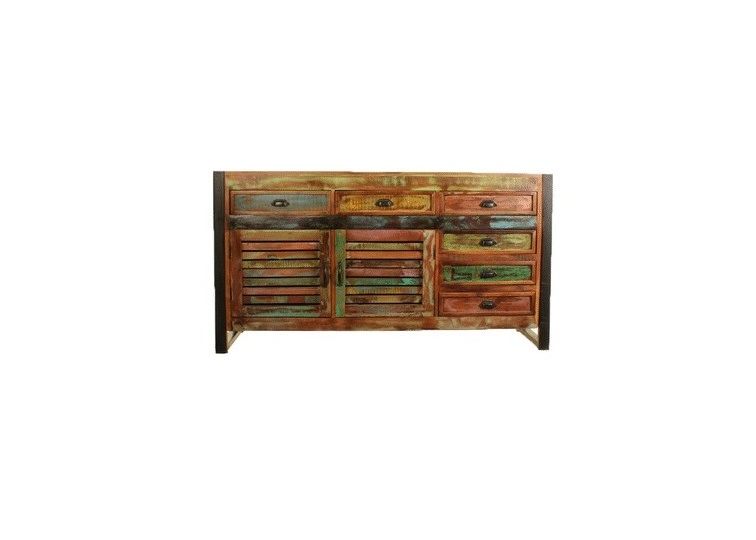 Shop Safely at taskers of Accrington
Product Information
Baumhaus Urban Chic Large Sideboard
The Baumhaus Urban Chic Large Sideboard is a beautiful piece of furniture that will spread personality and warmth throughout your living space.
The Sideboard is built from reclaimed pieces of wood which still possess their original colours and markings, so each Urban Chic piece is unique.
The Urban Chic Large Sideboard offers an extensive amount of storage space, with 6 drawers and cupboard space. The cupboard doors have a slatted front which shows off the variation in the reclaimed wood even more. 
Dimensions
Height (cm): 80.0

Width (cm): 150.0

Depth (cm): 40.0

Technical Specification

Environmentally friendly choice

Exceptional build quality
Steel frame provides structural rigidity
Every piece is unique in terms of colour and markings
Made from reclaimed wood and steel
Finished with a resilient stain lacquer
Need to know
More reasons
To shop at taskers of Accrington