From Only
£209.00
RRP
£229.00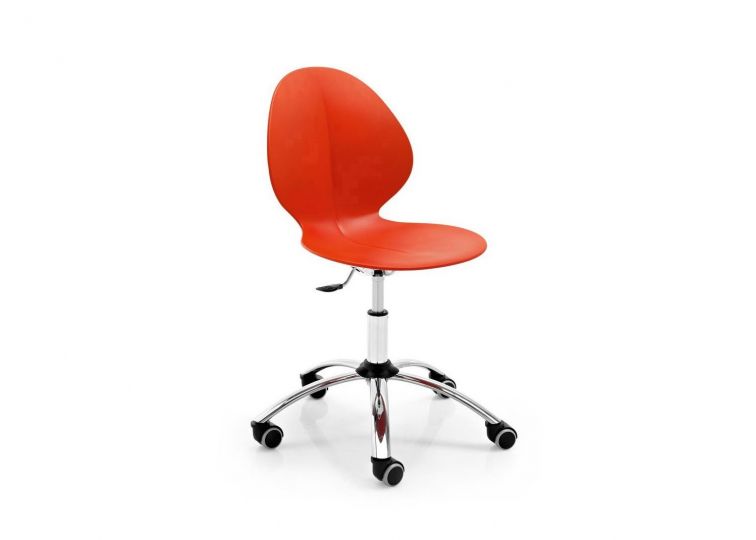 Shop Safely at taskers of Accrington
Product Information
Calligaris Basil Wheeled Office Chair
Inspired by the shapely silhouette of a basil leaf, this Calligaris office chair has an effortlessly relaxed feel but with all of the ergonomic functions needed to provide you with a comfortable seat to tackle the day's workload.
Choose from a polypropylene or reclaimed leather finish - in a variety of vibrant and subtle colours - for the seat, depending on your preference but both will look completely stylish in your office. The metal base features soft rubber castors and has an adjustable height and swivel mechanism.
Shown In: Matt Red with Chrome frame
Dimensions
Height (cm): 98.0

Width (cm): 58.0

Depth (cm): 58.0

Promotion Text: SPECIAL OFFER - 15% OFF

Technical Specification

Leather option features a distinct seam detail through the spine and edges of the seat.
Need to know
Shop Safely at taskers of Accrington
More reasons
To shop at taskers of Accrington