The TEMPUR Hybrid Mattress Collection incorporates both TEMPUR Material as well as springs. Layers of Advanced TEMPUR Material supported by Precision™ micro coil pocketed springs delivering the best comfort and support of both technologies in a medium feel. . Like all TEMPUR Mattresses, TEMPUR Hybrid Mattresses are 'no turn' and come with removable covers, washable up to 60°C.
From Only

£1,229.00

Saving

£601.00

GUARANTEE: 10 Year

TENSION: Medium

FILLING: Tempur® Material

SPRING: 1200 Pocket Spring
Get Inspired
Explore inspiring interiors, and get helpful tips and style advice to transform your home.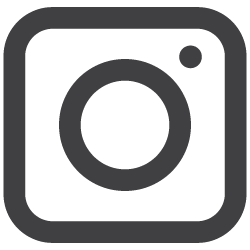 We love seeing our products in your home. For a chance to win a £50 Taskers Voucher, tag us and use #taskershome