From Only
£779.00
RRP
£936.00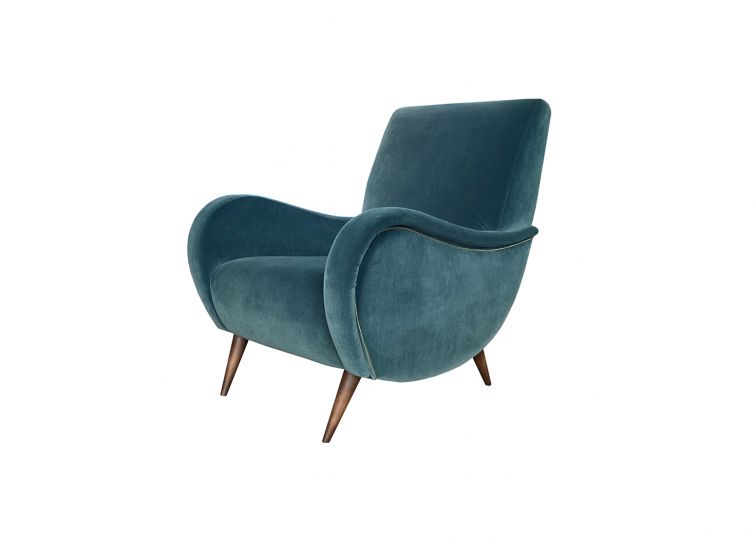 Shop Safely at taskers of Accrington
Product Information
Alexander & James Lonnie Chair
It's impossible not to love Lonnie. This standout accent chair from Alexander & James is the definition of laidback luxury, from its sweeping curves to its Scandinavian leg design.
We truly believe Lonnie can make itself at home, in any home thanks to its relaxed sit and customisable option for the fabric cover, legs and even the addition of a gold or chrome side piping.
Complete the look by adding the Fitz Footstool.
Shown In: Biba Haze with Gold Piping and Weathered Oak feet
Dimensions
Height (cm): 98.0

Width (cm): 85.0

Depth (cm): 100.0

Technical Specification

Choose your wooden foot colour

Select your cover
Choose self-piped (in the colour of cover you chose) or add an optional gold or chrome piping
Need to know
Shop Safely at taskers of Accrington
More reasons
To shop at taskers of Accrington