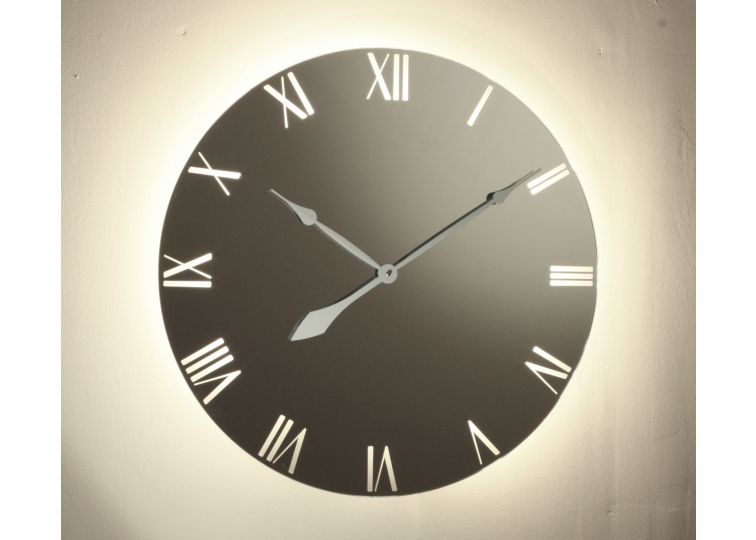 Shop Safely at taskers of Accrington
Product Information
LED Mirror Wall Clock
Available in three distinct sizes, this fantastic LED Mirror Wall Clock is the epitome of style and practicality. The mirrored surface is great for checking out your hair before you leave the house while the illuminated background creates a soothing atmosphere as soon as the sun sets.
We think your home will love this LED clock, place it behind a sofa, above a sideboard or even by your bed and see what difference it can make in your home.
Dimensions
Height (cm): 60.0cm | 80.0cm | 100.0cm

Width (cm): 60.0cm | 80.0cm | 100.0cm

Technical Specification

Please note: the mirror has a visible wire that must be connected to a power source.
Need to know
Shop Safely at taskers of Accrington
More reasons
To shop at taskers of Accrington